The times are changing and developing. Many customs are being ridden of its importance, being stripped of its necessity, but what hasn't changed even in this modern time is the importance of marriage. Even now, marriage is considered as the most important part of one's life. Nobody ever goes into marriage without spending a lot of time considering.
Marriage is a very auspicious event after which everything is bound to change. The person can no more live the casual, free and careless life they once used to. With marriage comes a lot of responsibility.
People come into marriage to have a life companion, to have someone they can spend their happy days now and happy days in the future when they are old and grey. They don't marry to struggle in their relationship all their life.
To ensure that a couple experiences happiness and satisfaction in all areas throughout their marriage, we, Hindus, make use of Kundli matching. This is a process that has been going on in Hindu culture since the beginning of times. Billions of marriages have attributed their happiness to the correct match made, thanks to Kundli matching. 
In Kundli matching, various aspects are considered. These aspects are either the ones that influence the happiness of a marriage or are influenced by the marriage itself. After all, marriage doesn't affect one but all areas of one's life.
Ashtakoota method.
This method, as the name suggests, comprises of eight different aspects. These 'Ashta kootas' represents the eight different areas of one's marital life and tries to compare and calculate the compatibility of the individuals regarding these aspects. All these aspects have different weight-age of the score. These scores are often termed as 'Gunn' and hence this process is also termed as 'Gunn Milan method.'
There are a total of 36 Gunns that are divided into these eight areas. These points predict the quality of one's marital life.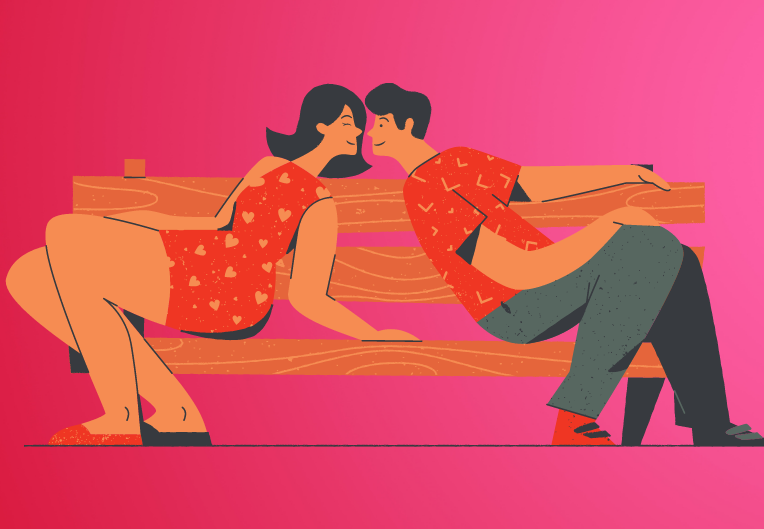 The division of the points into different Kootas.
| | |
| --- | --- |
| Kootas/Aspects | Assigned points. |
| Varna | 1 |
| Vashya | 2 |
| Tara | 3 |
| Maitri | 5 |
| Yoni | 4 |
| Gana | 6 |
| Rashi | 7 |
| Nadi | 8 |
| Total Points: | 36 |
How many points should a couple get for a happy marriage?
As mentioned above, there are a total of 36 points or Gunns. Of these 36 points, the couple needs a minimum of 18 points to get a green signal for marriage. These scores are calculated based on the compatibility of the individuals in all the mentioned kootas.
For any potential couple, scoring below 18 is counted inauspicious. The astrologers suggest that the match is reconsidered. The astrologers provide various astrological remedies and different pujas that the couple can benefit with if they opt to marry despite Low Gunn Milan.
Demarcating the auspiciousness of a marriage based on points.
Below 18 points: A match that scores below 18 is said to be very inauspicious. Their compatibility score is low and by marrying they are making their marriage vulnerable to the consequences of their lack of compatibility. If the couple doesn't wish to rethink the match, they should consult their astrologer for remedies that can help overcome the effects of Low Gunn Milan. Letting the knowledge of Low Gunn Milan slide can affect the marriage to levels of destruction.
Between 18 to 24 points: Any couple that scores in this range of points are likely to experience a happy and stable marriage. They would experience conflicts as any husband-wife does, but none of those fights would be strong or powerful enough to break the marriage. They would have all that they need to control the limit of any such conflicts.
Between 24 to 32 points: A match with this score is likely to experience a high level of happiness and satisfaction from their marital life.
Between 32 to 36 points: A match with this range of score is said to be the most auspicious and lucky ones. They are going to have a highly satisfying and fulfilling life. The chances of the struggle of any sorts in these couples are nil to none. Their marriage knows only bliss and excitement.